Restaurants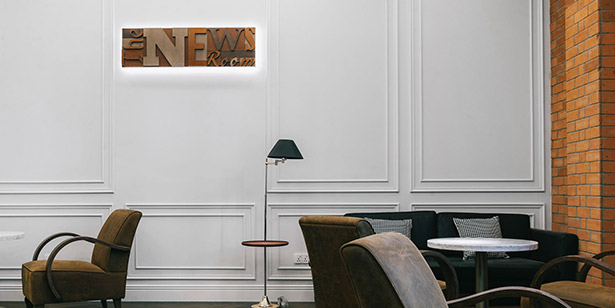 The Newsroom – DRINK, EAT, RELAX & ENJOY
Inspired by the newsrooms from the heyday of journalism, our graceful all-day dining café deli serves freshly baked breads, sandwiches, salads, pastas, homemade pastries and the quintessentially British pastime afternoon tea. The Newsroom is a hive of activity at any time of day, from 6:30am for the early birds' coffee to the last relaxing drink at 11:30pm. Our Newsroom bar has selected in addition to the extensive drinks menu, a wide selection of premium and fine wines from all over the world, vintage liqueurs; accompanied with tapas every evening.
View Detail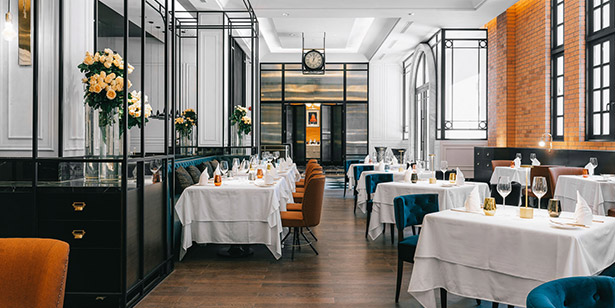 The Steel Brothers Wine & Grill – TASTE THE WORLD
Magnificent parquet floor, chequered marble slabs, high ceilings supported by white columns interspersed with spectacular bay windows – the tone is already set. Stylish and contemporary, The Steel Brothers Wine & Grill offers a vast selection of premium wines and delectable menu based on farm fresh vegetables, prime meat cuts and sustainable fish and seafood – all served by an attentive and courteous team.
View Detail